Holiday home Argeles : Saint André, Languedoc Roussillon on the Mediterranean



Saint André is on the edge of the plain of Perpignan at the foot of the Pyrenees, just 30 kilometers from the Spanish border.



Saint André is a village with a historic old town and without high-rises in the middle of the vineyards around 7 km from the coast. In all seasons, tourists gather here from the great cities of Europe.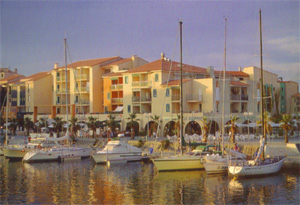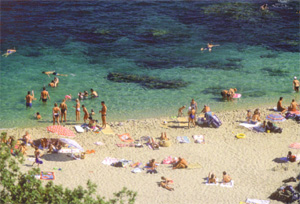 At Saint André at the edge of the Pyrenees starts first rocky and rugged than the 30 km long sandy beach, stretching over the neighboring municipalities of Saint-Cyprien and Barcarès up in southern France paradise for surfing, Leucate. Between mountains and sea on the edge of the old village, built at the turn of the century emerged the neighboring Argelès a modern marina and fishing port with hundreds of moorings.